Services - For Business Owners
FOR BUSINESS OWNERS
Drive business innovation
With our help, your teams will be able to collaborate in exciting new ways. We'll help you connect with your customers, and drive marketplace innovation.
One-stop shop for major telcos
We're telco-agnostic, so we'll connect you via the provider that delivers the best price/speed/service ratio.
Our approach offers an additional benefit – all charges are on a single bill, for a clear overview of expenditure.
Comprehensive data connectivity
When it comes to network services, no two solutions are the same. Get a network tailored solution designed for your physical and virtual network environment that delivers on reliability and performance.
Not just box droppers
Implementing the right hardware doesn't have to be difficult.
Leverage our wealth of expertise to setup the most efficient system for your situation. No matter the size, industry or location.
DDoS Protection – ABS Census Attack
With the issue last week with Census getting DDoS attacked, it is a great time to be thinking about your own DC Internet gateway or your clients big Internet connections. What is DDoS? Any business that operates onl...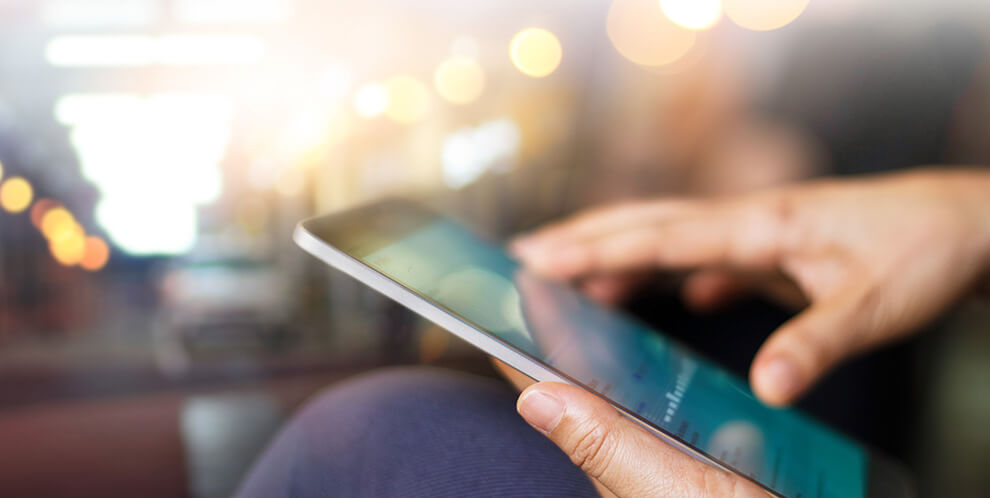 What is an IT Assessment Audit and why you need it?
An IT Assessment Audit is the examination and evaluation of an organisation information technology infrastructure, policies and operations. Information technology audits determine whether IT controls and protects...