Services - For IT Managers
FOR IT MANAGERS
Call on our teams anytime
We can help you with a wide range of tasks. Whether you need us to handle a platform migration – or general hardware, software or network support.
Migration
The migration specialists
Whether you're migrating data, platforms or applications – there can be many pitfalls. We can take care of your migrations, while you focus on your core areas of expertise.
Migrating from Exchange to O365
If your end-users are still on Microsoft Exchange, the time will come when you want to move to Office 365. Our migration specialists can reduce downtime by using a hybrid methodology. This approach applies to hosted or on-premise versions and ensures:
Retention of your end-user contacts and data
Minimal problems with licensing
Trouble-free upgrades from older Exchange versions
Our team can take care of ongoing management if required.
Considering a move to G Suite?
Google productivity services have become a popular alternative to Microsoft Exchange. With our knowledge and experience, we can assure you of a smooth migration between the two platforms.
Cut the cord with your telco
Even without carrier agreements, we can architect hybrid Skype For Business (S4B) solutions.
We have the expertise to connect S4B with your existing SIP/PSTN/IDSN connectivity. This includes integrating Lync and S4B 2015 with the latest Cloud version.
Helpdesk open from 7am to 7pm
Need additional support for your in-house IT? You can outsource our service desk function for incident management, ticket generation and request fulfilment.
Depending on your requirements, you can access our certified professionals across all levels. We offer engineers from Level 1 to Level 3, along with project managers and solution architects.
On time, on budget, meeting business goals
We have the experience to deliver your IT projects, and keep a close eye on any risk items. Our engineers provide accurate reports to your management, for fully informed decision making.
DDoS Protection – ABS Census Attack
With the issue last week with Census getting DDoS attacked, it is a great time to be thinking about your own DC Internet gateway or your clients big Internet connections. What is DDoS? Any business that operates onl...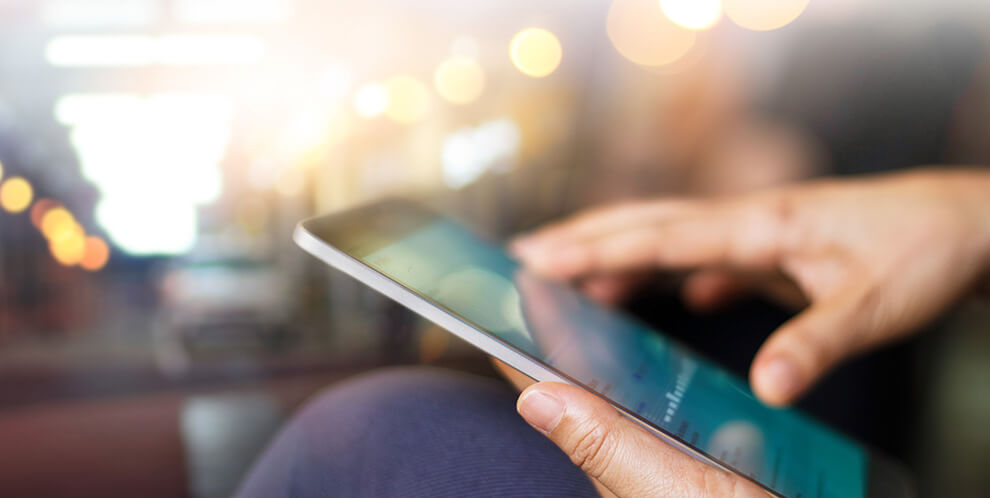 What is an IT Assessment Audit and why you need it?
An IT Assessment Audit is the examination and evaluation of an organisation information technology infrastructure, policies and operations. Information technology audits determine whether IT controls and protects...