Overview
Stateside Sports sell a range of premium streetwear in Australia inspired by US sports. The brand takes pride in delivering a high-quality customer experience across their brick-and-mortar stores and online. Datcom have had a strong working relationship with the Stateside Sports team for almost 2 decades, providing critical IT support and systems to support seamless operations.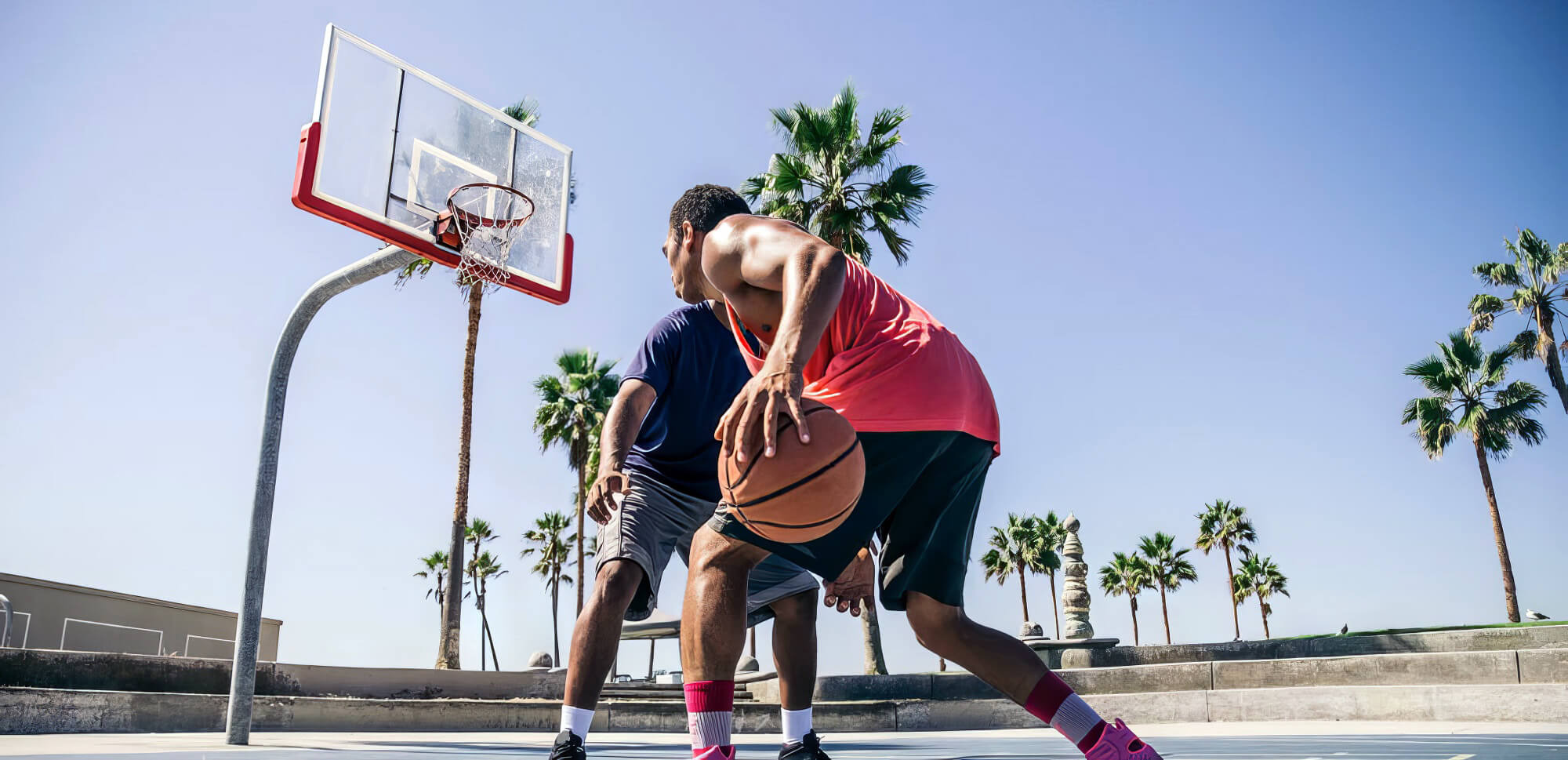 Challenge
With aging infrastructure that was almost a decade old, it was time for an upgrade. This outdated technology posed a risk of failure which could result in expensive downtime for the business. The retail sector has been hit hard by COVID-19, so Stateside Sports needed an end-to-end solution that would provide more bandwidth, better performance, reliability and scalability while fitting within a tight budget. It was also critical for this solution to support a seamless Apparel21 software experience to ensure uninterrupted sales across all stores.
Datcom had implemented their previous IT infrastructure solution, featuring Hewlett Packard Enterprise servers powered by Intel® Xeon® Platinum processor, so our experts were already familiar with their set up. This gave us an advantage when it came to creating a tailored solution that ticked all their boxes without going beyond their limited budget.
The Results
Our experts implemented an end-to-end HPE server, storage and networking solution for Stateside Sports. We redesigned this solution until it fit within their tight budget while meeting all their requirements. To do this, we installed a cutting-edge HPE ProLiant DL360 G10 Server with 24/7 support from HPE. Including around-the-clock support was crucial since a single server means there's a single point of failure, making fast response and resolution time extremely important.
Datcom also upgraded their Microsoft Windows servers and the Oracle server that their Apparel21 software relies on to new HPE technology with 24/7 support. A HPE backup server was also put in place because they had low internet bandwidth at the time and needed fast restore times. On top of server upgrades, the solution included managed IT services such as firewall, security and internet, plus daily backup checks.
This modernised environment has increased staff productivity and increased their ability to work from anywhere. It has also reduced hands-on work from their end with VMware vSAN virtualisation software that allows compute and storage to be managed in a single platform. On top of this, easy scalability means that Stateside Sports can increase capacity when required without any downtime—this is particularly critical for a business that's often acquiring new brands.