Project Background
Trinity Grammar School is a prestigious boys college spread over three campuses across Victoria. Educating over 1,500 students each year, the school is responsible for delivering a high quality digital learning environment while protecting the data and internet usage of all its students and staff.
With the School's previous firewalls reaching end of life, the school tendered for a new firewall solution, pitting Palo Alto Networks against other large name providers in the industry.
"Choosing the right firewall formed a vital part of our technology stack. It's like building a house – you have to get the foundations right or nothing else matters."
Brook Ferguson
Head of Technology, Trinity Grammar School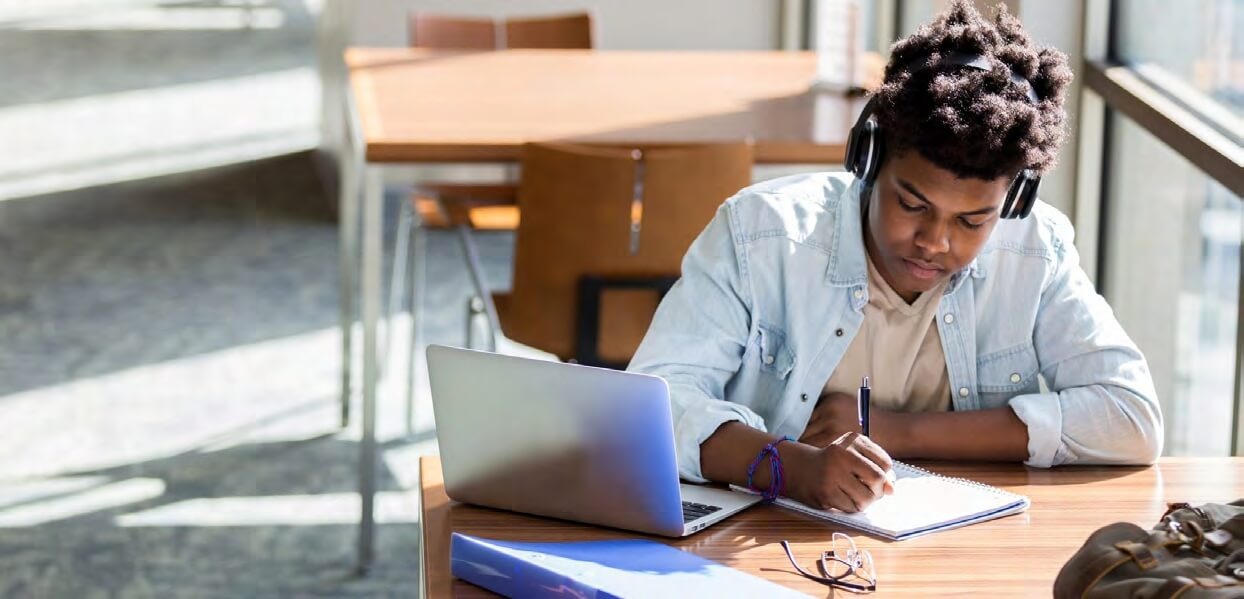 Requirements & Solution
"We were only interested in comparing the best firewalls on the market. If you're working in a school at this level where your remit is keeping identities protected, it needs to be best in class. Not choosing the very best level of protection and visibility is a silly decision."
With the learning environment being almost inseparable from technology, having a firewall solution that not only provided enterprise level protection, but widespread visibility, was paramount.
A loss of data could be disastrous for the school's reputation, downtime would play havoc with student's learning and student protection was always first and foremost. Non-negotiables included:
Enterprise level perimeter protection
24/7 connectivity
Fail proof data protection
System redundancy
Solution
After a rigorous due diligence process comparing solutions across leading firewall providers, Trinity Grammar, working in partnership with Datcom Cloud, settled on Palo Alto Networks thanks to their reputation, ease of use and enterprise level support.
Palo Alto Networks' PA-3200 series
World's first ML-Powered Next Generation Firewall
Eight-time Leader in the Gartner Magic Quadrant® for Network Firewalls
Leader in The Forrester Wave™: Enterprise Firewalls, Q3 2020
Highest Security Effectiveness score in the 2019 NSS Labs Next Generation Firewall Test Report, with 100% of evasions blocked
Extends visibility and security to all devices, including unmanaged IoT devices, without the need to deploy additional sensors
Supports high availability redundancy with dual links in both active/ active and active/passive modes
Delivers predictable performance with security services
Simplifies deployment of large numbers of firewalls with optional Zero Touch Provisioning (ZTP)
Results
"Our Palo Alto Networks firewall has already paid itself back by providing vital redundancy which kept our school connected and our reputation protected."
With Datcom Cloud working in partnership with the technology team at Trinity Grammar, the new firewalls were in place and operational within only 9 days, easily exceeding required deadlines. Being platform agnostic, there were no issues integrating the solution within existing operations.
Trinity Grammar now enjoys the peace of mind that comes from relying on Enterprise level protection of its students and their data, with the greatest measure of success coming from the fact that no user of services in their school experienced any disruption at all during the entire onboarding process.
Trinity Grammar can move into the future knowing they are protected across all key areas:
Enterprise level protection
Secure traffic, including encrypted traffic
Dedicated processing and memory for networking, security, threat prevention, and management
System redundancy
"I would highly recommend Datcom – that's easy. For their support across the board, range of products and the fact they easily become an extended part of the team."