Overview
Southern Heart Centre provides cardiovascular care with a state-of-the-art facility and equipment. They're committed to delivering high quality care with minimal waiting time—and a key part of this is having a reliable, high performance and secure IT infrastructure in place. To keep their technology up-to-date and working optimally, they refresh their infrastructure every 5 years.
Datcom has been working with Southern Heart Centre for more than two decades, operating as an extension of their business since they don't have their own in-house IT team. We've completed their IT refresh projects previously, so they already had a reliable partner to count on when it was time to upgrade their legacy infrastructure.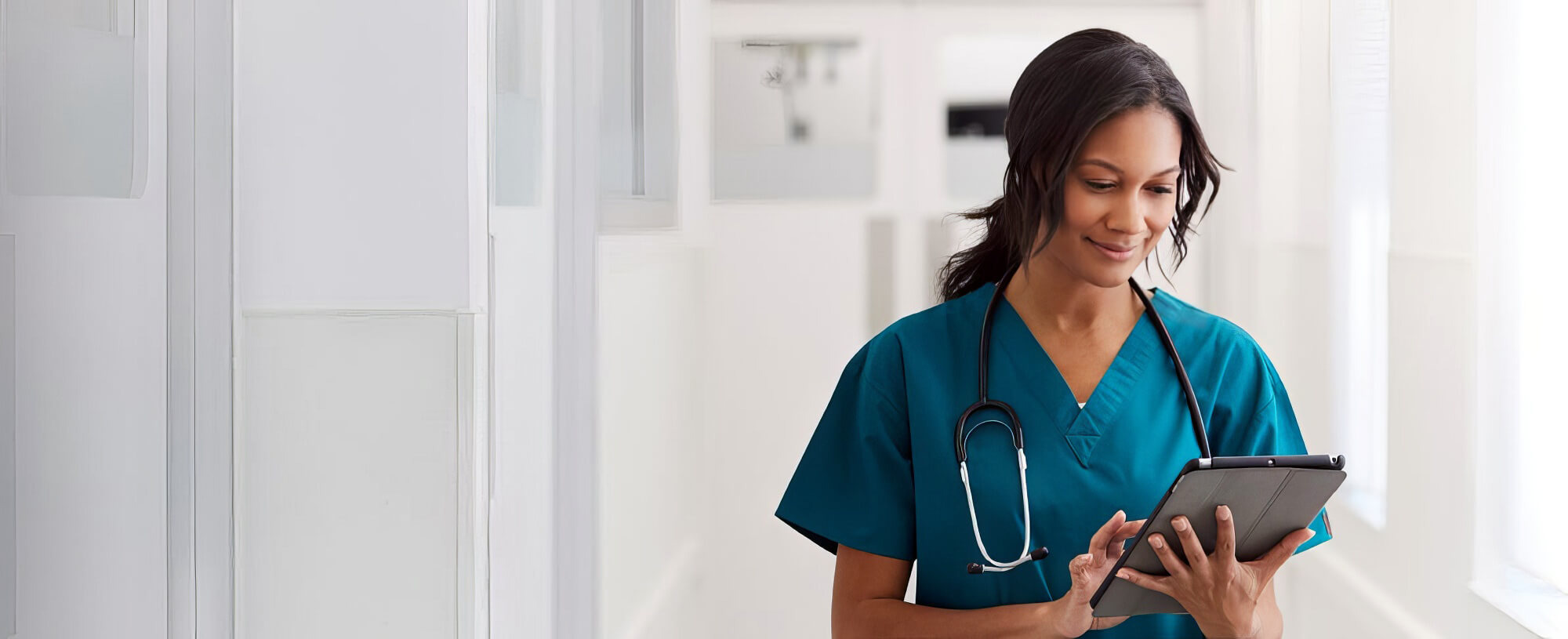 Challenge
Since Southern Heart Centre are a team of heart surgeons, uptime is crucial. Their IT infrastructure upgrade also needed to deliver a large amount of storage space (64tb) for the high-resolution archive images that they need to store. On top of this, it was critical to ensure the solution is compliant with the Health Insurance Portability and Accountability Act (HIPAA) guidelines such as privacy, security, breach notification and data accessibility rules.
To meet their unique needs, Datcom had already implemented industry leading Hewlett Packard Enterprise servers powered by Intel® Xeon® Platinum processors during previous upgrades. Having this experience and knowing their organisation for such a long time meant that our experts could quickly develop a solution that would meet all their needs, saving the Southern Heart Centre team time and stress so that they could focus on their life-saving work.
Our experts used HPE technology and Microsoft cloud to establish a hybrid cloud infrastructure that could be scaled up and down to suit their rapidly growing demands until the next refresh. The solution also included Palo Alto Firewalls for uncompromising security.
The Results
During the upgrade, our team of experts worked outside of Southern Heart Centre's operating hours so that their team and their patients didn't experience any disruptions. The transition was seamless, and their new infrastructure achieved HIPAA compliance from day one. Hewlett Packard Enterprise servers powered by Intel® Xeon® Platinum processor are providing enhanced performance with extreme reliability and excellent data accessibility. In the medical industry, the ability to keep data for a long time while ensuring it's always accessible is key.
With no downtime and a reliable system in place, Southern Heart Centre's cardiologists can rest easy knowing their stateof-the-art facility and equipment is backed by state-of-the-art technology and ongoing support from Datcom experts.